Reliability and problem

solving
Reliability and problem solving are the two main reasons our repeat customers say that Nardia Plumbing is their provider of choice for hydraulic maintenance. Nardia Plumbing has an impressive list of clients for whom we provide commercial maintenance services including Coles, Hungry Jacks, Nando's, Toll and property managers like CBRE, Colliers and Knight Frank.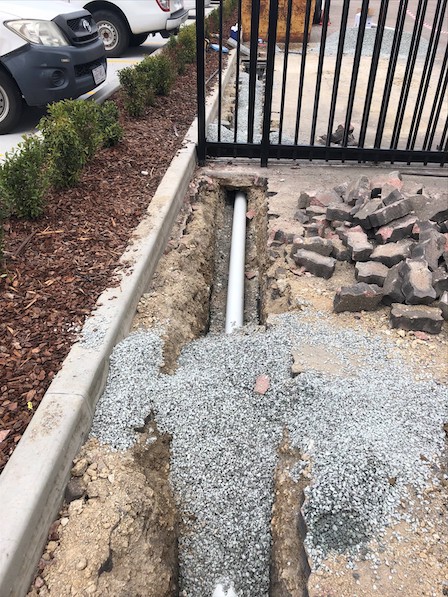 Nardia Plumbing offers a complete 24x7 service.
The following are some of the services we undertake:
Nardia provides a stress free service for property managers and they can be assured of our high standards because we are cm3 and Pegasus prequalified. Our service team regularly updates training for confined space, working from heights, elevated work platforms and poly welding. Team have undergone a police check and are blue card holders. We are familiar working in high pedestrian areas like shopping centres and schools and understand the need to carry out our tasks in a respectful and sensitive manner.