Commercial

fit out has been a focus of Nardia Plumbing since its inception in 1997.
Over the past 20 years, Nardia has completed many and varied projects ranging from brewery installations to high rise office kitchenettes. Many of our customers that we have serviced over this period still use Nardia as their plumber of choice. Nardia has a reputation for seeing beyond the problems and providing cost effective solutions. This ethos keeps are customers coming back.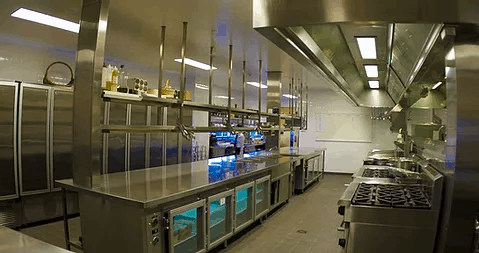 Nardia recognises

that finish in a commercial fitout is of the utmost importance.
Our tradesmen take pride in their work to ensure a quality result. Commercial kitchens are installations requiring a high degree of craftmanship. Nardia Plumbing has been responsible for the plumbing in many of Brisbane's restaurants and cafes.
Our shop fit plumbers have extensive experience in amenity refits and can advise on upgrades to toilets, basins, tapware and urinals. 
Nardia's qualified tradesmen ensure work is of the highest standard and complies with authority regulations.