Making our customers happy is

our #1 priority
Nardia Plumbing thrives on its reputation of providing customers with a reliable and competent plumbing service. With our focus in the commercial sector we understand our clients expectation to be serviced by a professional team who will get the job done with a minimum of fuss. Our plumbers take pride in their work and are committed to a high standard of workmanship.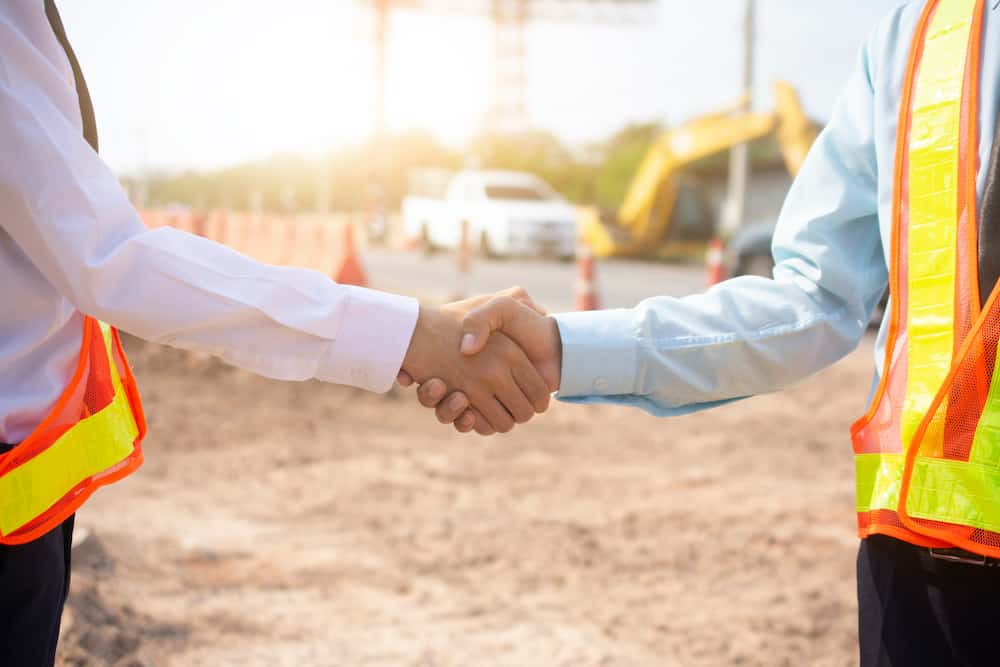 Nardia Plumbing operates with three divisions:
This allows our tradesmen to develop expertise in these areas and better serve our customers. Our skill set covers a broad range of commercial applications.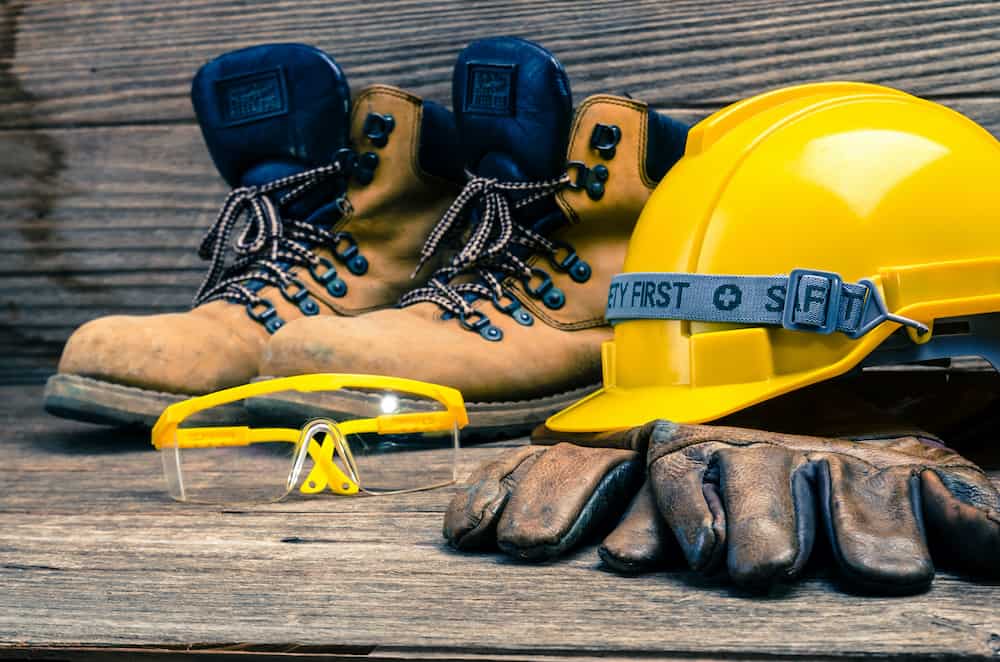 We have the highest

health and safety

standards
To ensure our customers have confidence that Nardia Plumbing operates to the highest standards for health and safety, we are cm3 and Pegasus prequalified. The safety of our employees is a high priority. Tradesmen regularly attend training to update skills.
Our tradesmen are backed up by an experienced administration team at our Coorparoo office. Maintenance uses Simpro for job scheduling which is cloud based and allows real time tracking of job progress. The office is opened during business hours  and an emergency 24 hour service is available.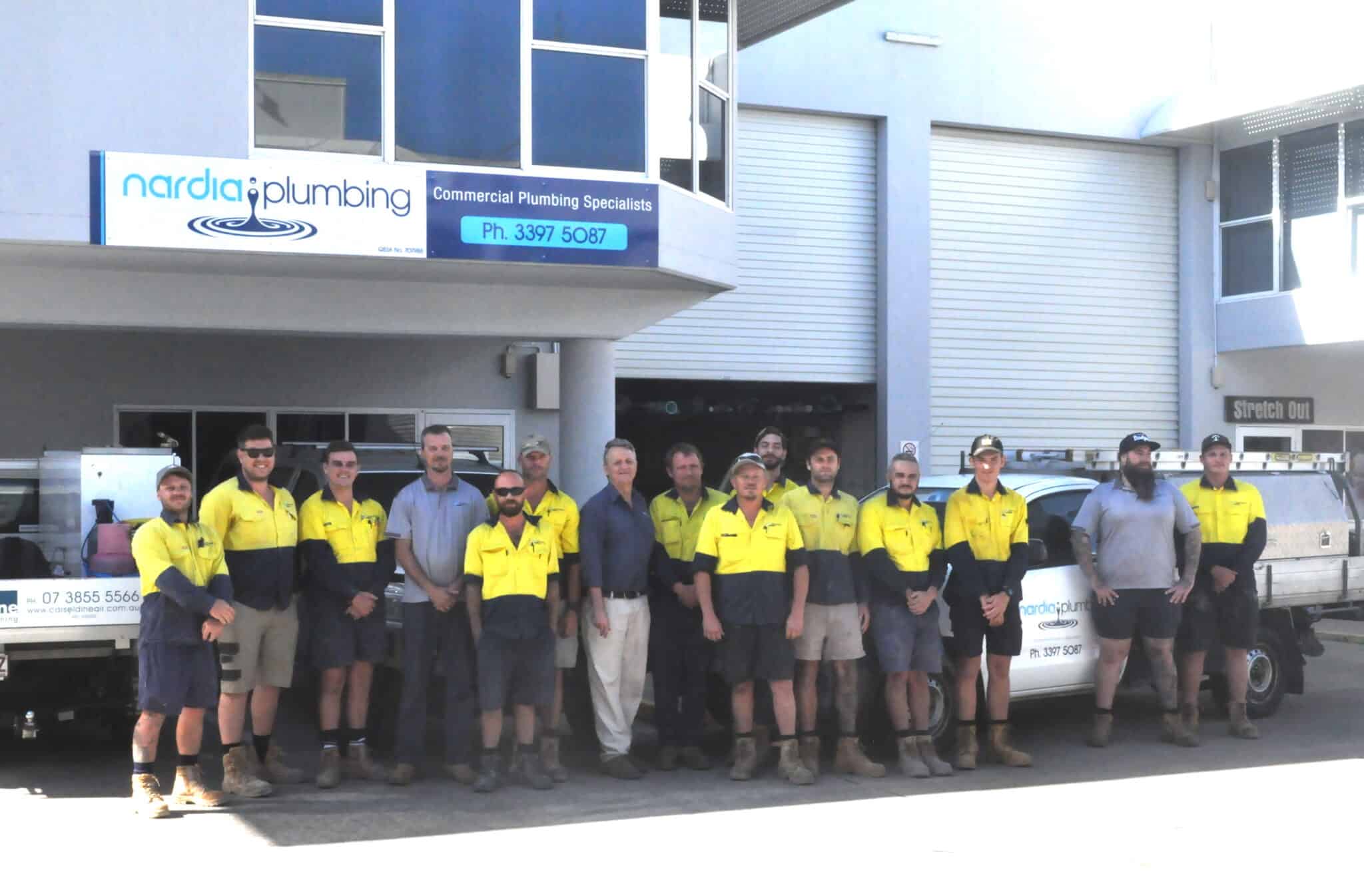 Nardia Plumbing is committed to sustainable practices and only use environment friendly materials and ensure plumbing fittings are Watermark accredited.
Nardia recognises its role as a leader in the plumbing industry and always has a quota of apprentices and trainees in its workforce. We take pride in   turning out excellent tradesmen.
Nardia Plumbing has been in business for more than 20 years and have established long term relations with more customers who continue to use Nardia as their plumber of choice.